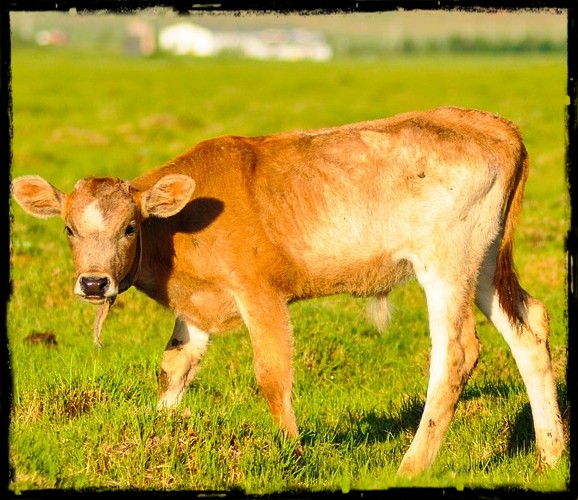 Dairy and Beef Herd Health
Vaccine Protocol Consultation
Reproductive Consulting/Pregnancy Diagnosis
Bangs Vx/Heifer Development
Breeding Soundness Semen Trich Testing
Health Certificates
Nutrition Consultation
General Surgery
PAP Testing
Digital Ultrasound
Digital Radiography

Laboratory Services:
Cytology & Culture
Histopathology
Bloodwork
Fluid Sampling
Urinalysis

*This is not a complete list of our services, just the most common. If you need a service that is not listed, please contact us for more information.
Rocky Top Vet Service is a primarily mobile livestock veterinary practice located in Colorado. We practice progressive medicine in Park and Teller County along with some of Fremont and El Paso County. Services outside our practice area can be scheduled on a case basis. Click here for full details on our service area.
We are dedicated to the health and well-being of horses, cattle, goats, sheep, pigs, llamas, alpacas and other livestock. We do not treat dogs, cats and most domestic pets unless there are rare extenuating circumstances.