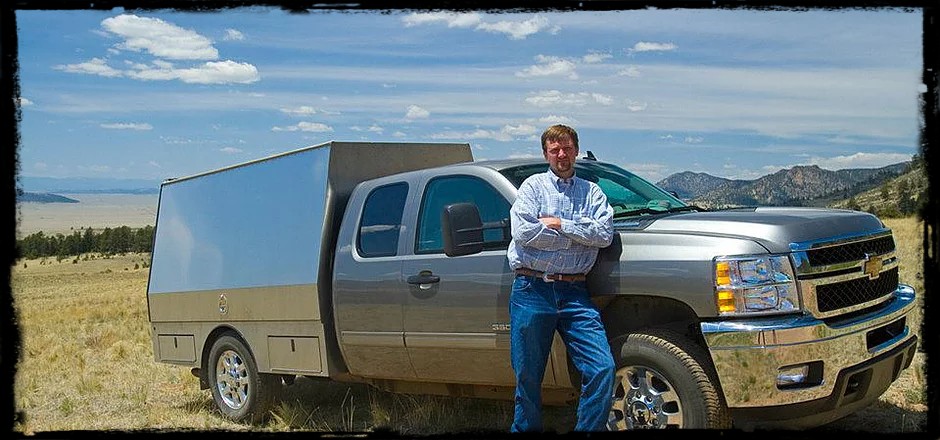 Dr. Britt started Rocky Top in the spring of 2010, bringing his quality advanced equine and livestock medicine to the rural area of Central Colorado.
Dr. Britt was born and raised in Springfield, Tennessee, where he began working around horses and cattle at a young age. As a high school student, Dr. Britt worked in a mixed-animal rural clinic in Robertson County, Tennessee named Greenbrier-Springfield Animal Clinic. While attending college at the University of Tennesse-Martin, Dr. Britt worked at the Gilcrest Feedyard for Monfort Inc. In 1997, he obtained a B.S. in Animal Science with special focus on food animal production and management.
After graduation, Dr. Britt spent 6 years in the corporate world, in Colorado. He then enrolled at Colorado State University where he pursued his Masters degree in Veterinary Anatomy and Physiology. Dr. Britt then joined the Veterinary program at Colorado State University, where he concentrated on equine medicine, surgery and farm animal medicine. Dr. Britt was blessed to train with some of the best equine lameness and dentistry veterinarians in his early years as a vet. He also trained with one of the leading large animal practitioners in high altitude cattle disease and production for four years, Dr. Tim Holt.
Dr. Britt's passion for medicine is evident in his veterinary care, as well as in his personal life as he still enjoys riding horses and working with livestock during his free time.